All You Need is
Kebbi Air

Robot companion for all your learning needs
Received over 90% of positive ratings from across the globe.
Recognized by over 500 academic institutions and 10,000 families.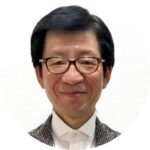 "
Kebbi's interactive instruction is very much like playing games, and allows children to naturally engage and immerse themselves in learning.

"
——— Isao Matsumura, the President of AMERICA-YAMA GARDEN ACADEMY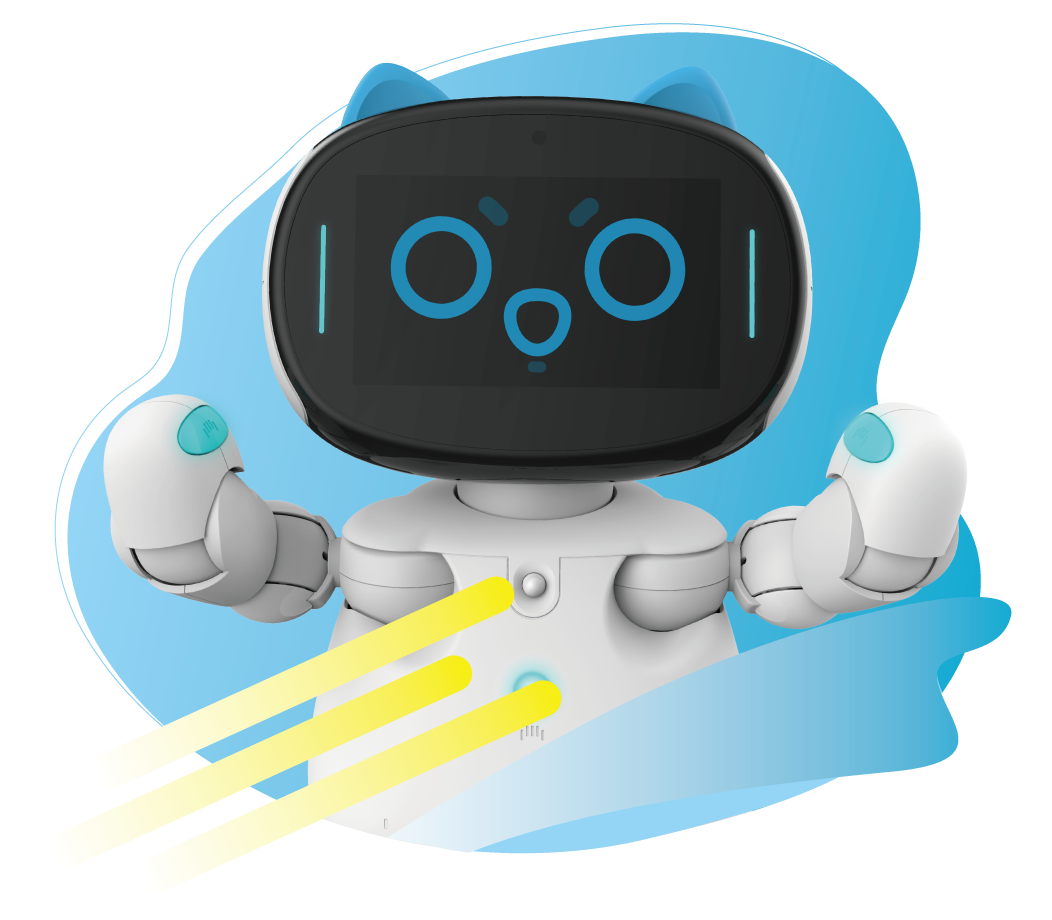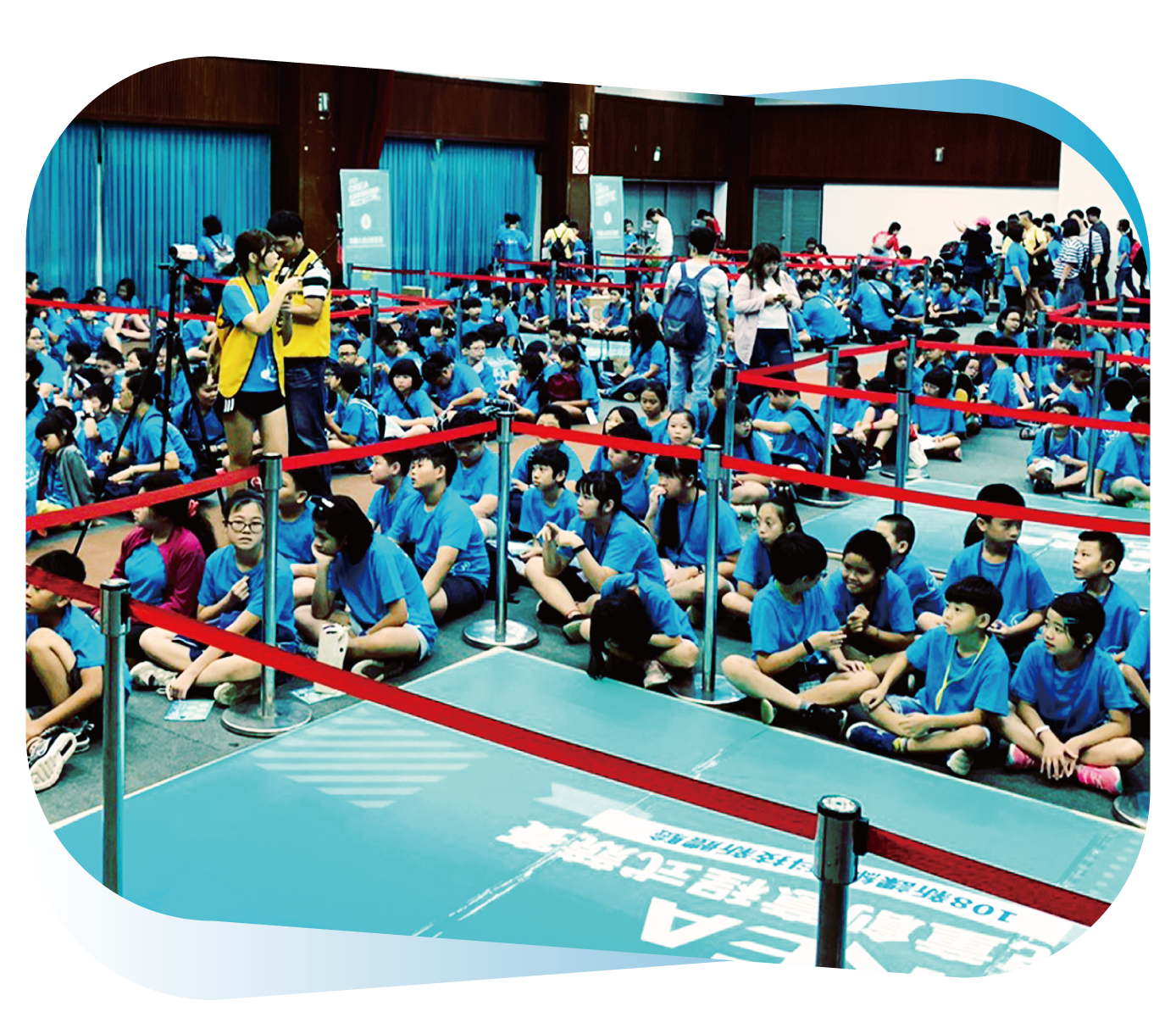 Comprehensive STEAM Learning Companion
CREA Chinese Robotics Education Association Creative Coding Kids Competition
Unlike in other similar events, which focus solely on the accuracy of coding, children are encouraged to embody the spirit of STEAM & Project-based learning, and come up with innovative ways to utilize Kebbi Air's sensors, motors and other hardware. Over 1000 students participated in the competition, and brainstormed creative solutions for better human-robot interactions!
Eye-catching and Interactive Helper
Customer Engagement at RT MART Neihu
Kebbi Air has an uncanny ability to attract customers! Create an easy-going and personal shopping experience for your customers. Kebbi can detect the gender and age of customers, and customize the shopping experience through animated movements and expresisons. Kebbi can also help employees by taking on more routine tasks, optimizing the service & efficiency of your business, and raising productivity!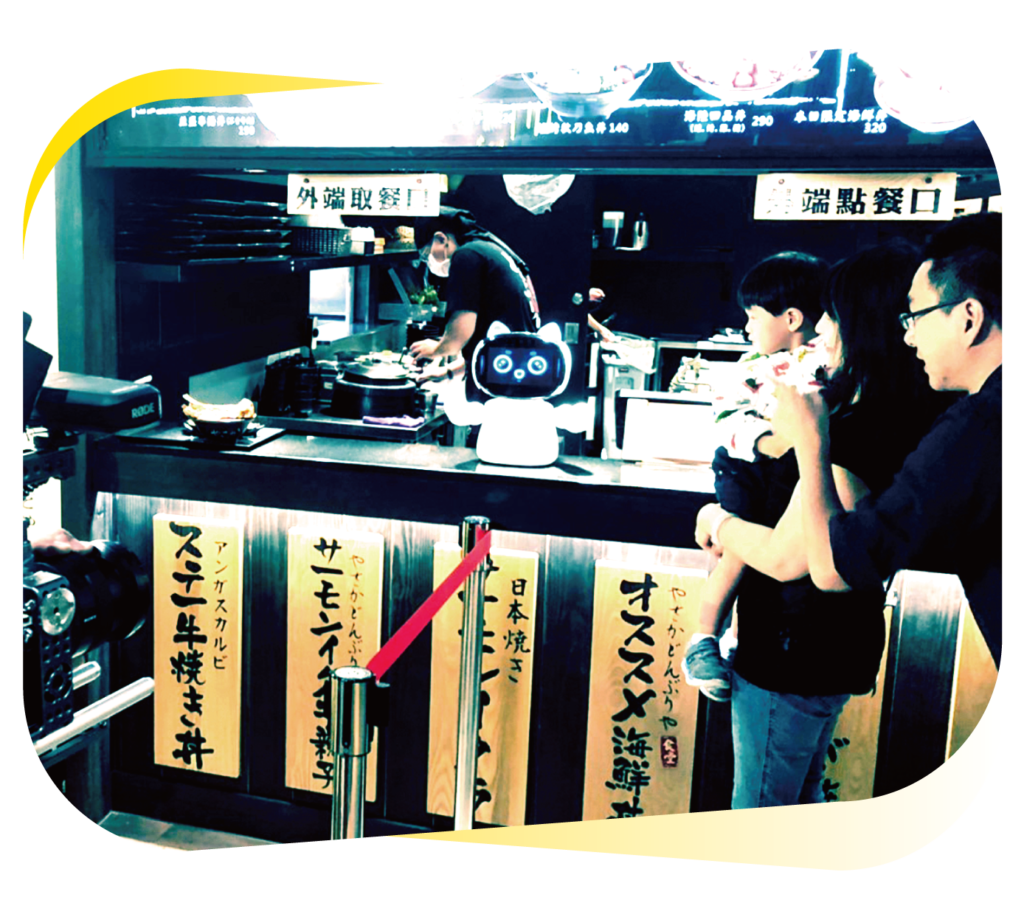 Nuwa Robotics
A Leader in the Robotics Industry
"A robot that can become a member of any family"
At NUWA Robotics, we are creating a friend for mankind. We aspire to give life to technology, bring people closer together and spread joy to everyone.
nuwa
NUWA ROBOTICS: KEBBI AIR Kebbi Air [...]