All You Need is
Kebbi Air S

An educational/companion/service robot for all scenarios
NUWA Robotics – A Leader in the Robotics Industry
"A robot companion for everyone"
We believe that in the future, robots will become an indispensable part of our daily lives. Apart from convenient functions, robots can also fulfill psychological needs through in-depth emotional interactions, providing more personalized support and companionship, and creating happiness for people.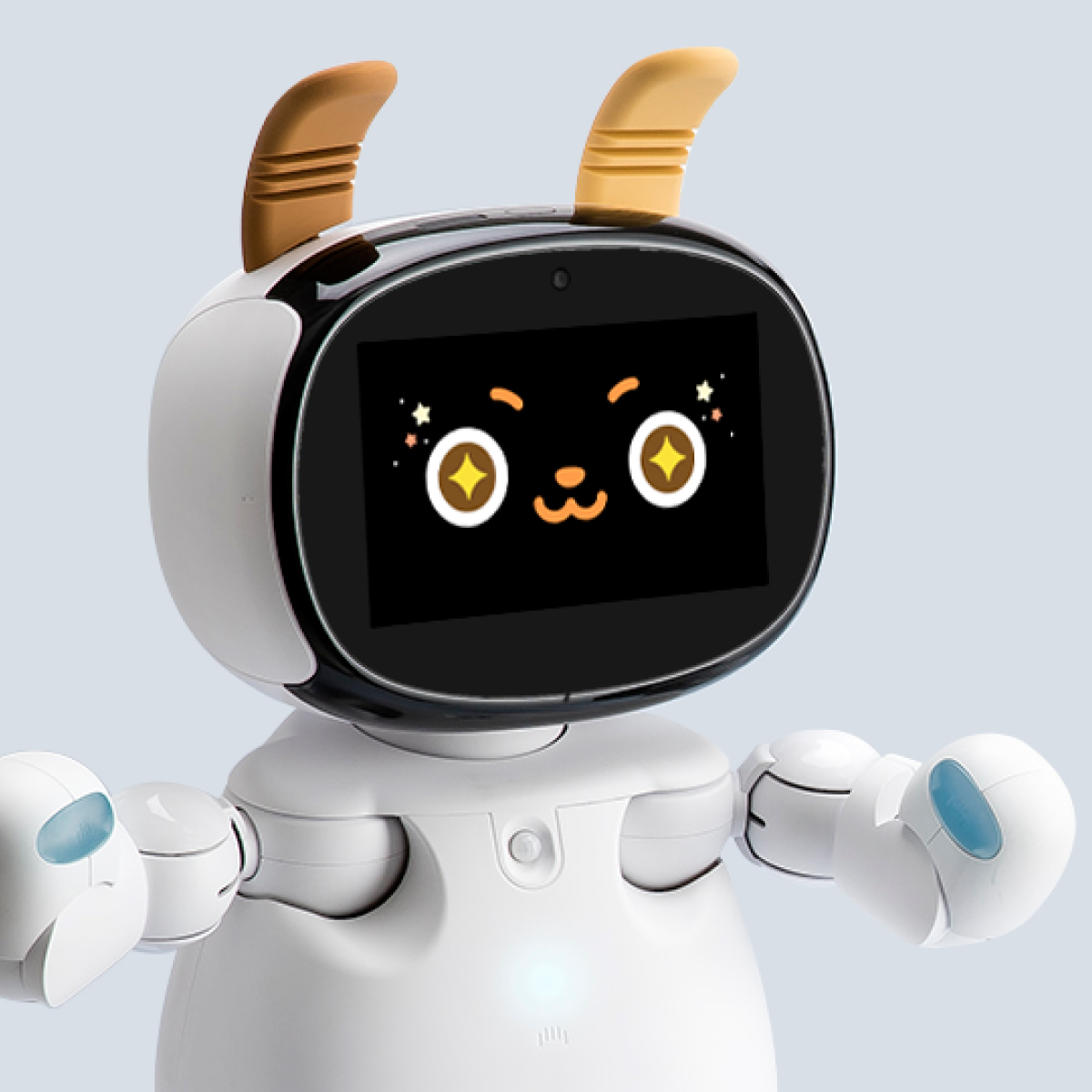 Kebbi Air S
All New Enhanced Performance
An AI service robot companion for all scenarios that provides a diverse range of experiences, including home companionship, education and learning assistance, as well as business services. Use the NUWA cloud-based development tools to customize according to individual needs, and create an interactive experience like no other.
Educational Collaboration
Kebbi Air S – Robot Creator
Designed for robot lovers, this product allows users to enjoy the experience of painting their robot from scratch. They can also create unique expressions, movements and dialogue, as well as use a wide range of cloud-based development tools and the MQTT protocol to build many more AIoT applications!