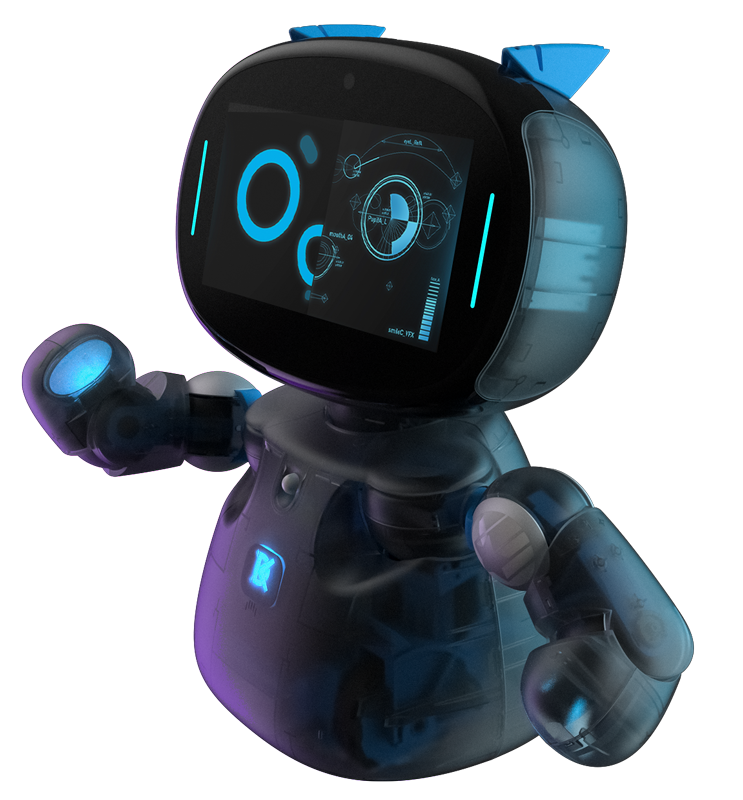 Taiwan's Largest
AI Educational Robot Company 
We are bringing Robot to the World
Teaching materials & software templates
Engaging & Affordable Robot Solutions
Integrated hardware and software solution better serves your needs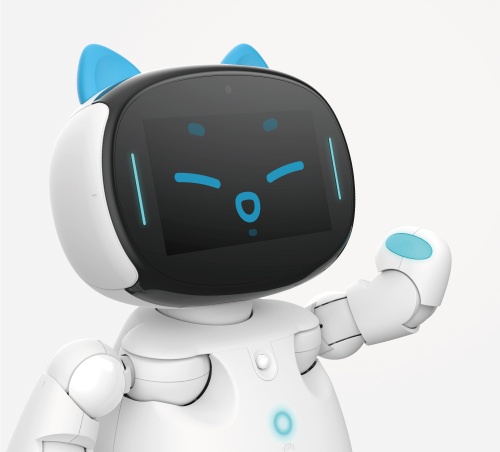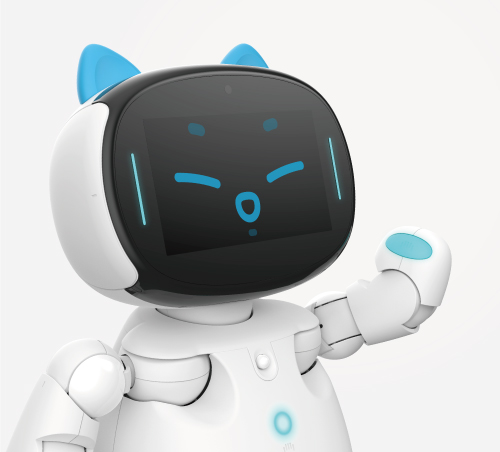 Fully Assembled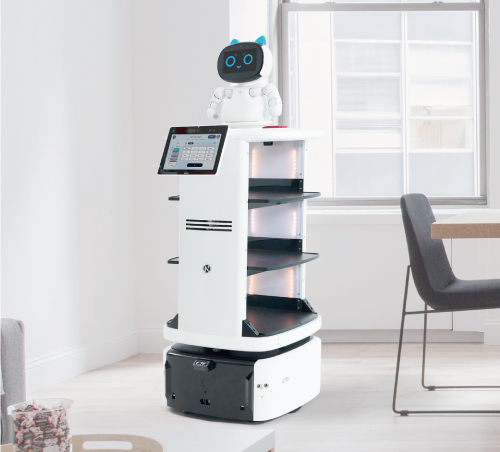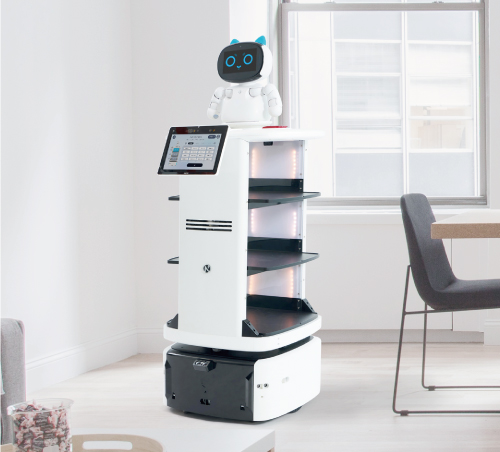 Service Robot
Waiter Configuration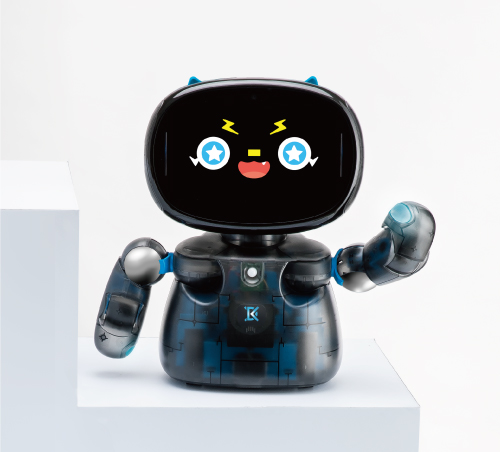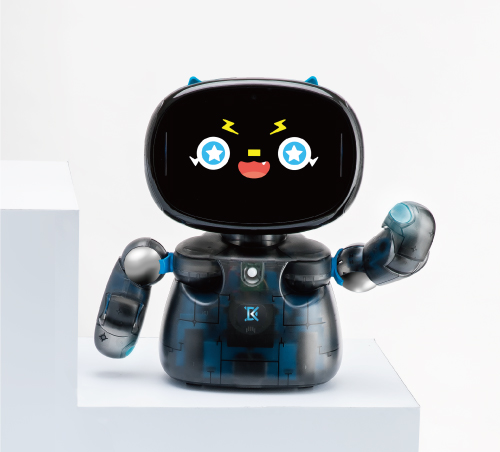 RobotCreator
Advantages of the NUWA Robotics Platform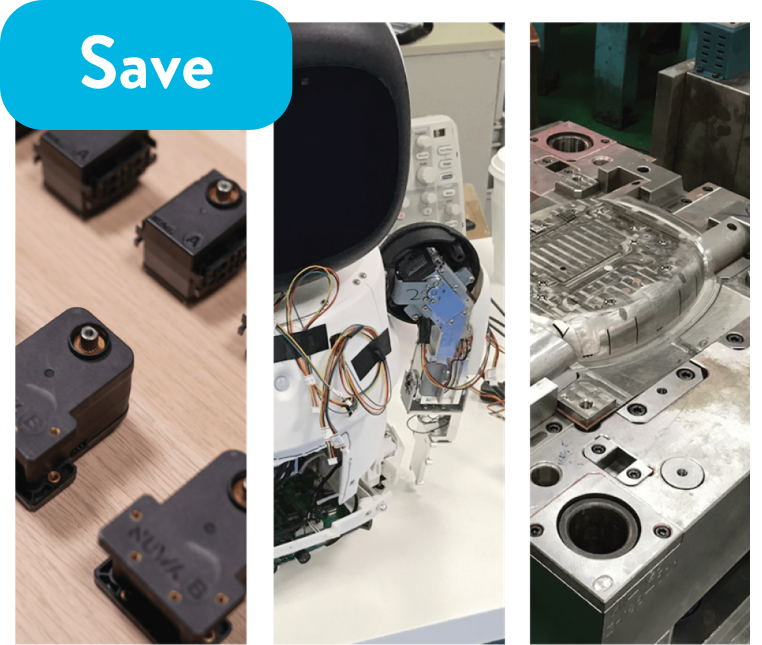 Integrated R&D +
Scale Manufacturing = Save Lots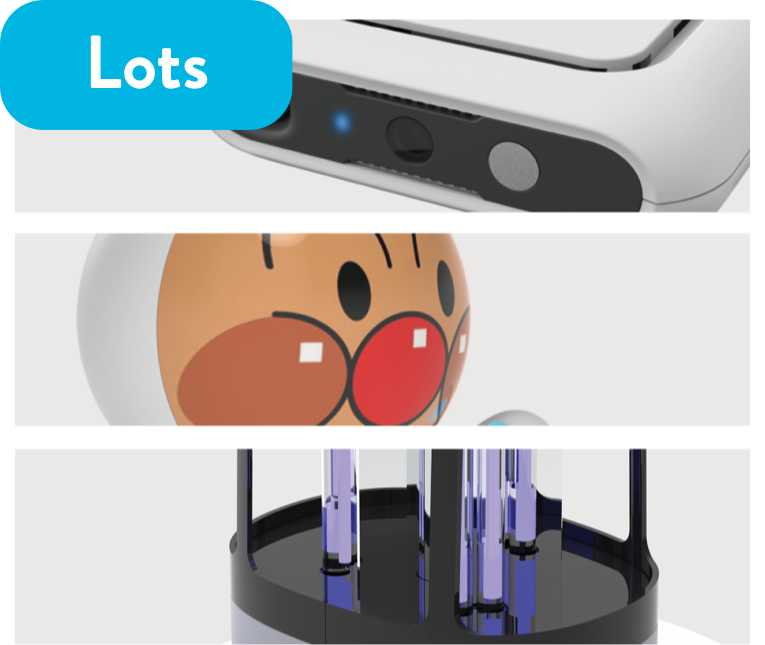 Lots of Modules,
Lot of Applications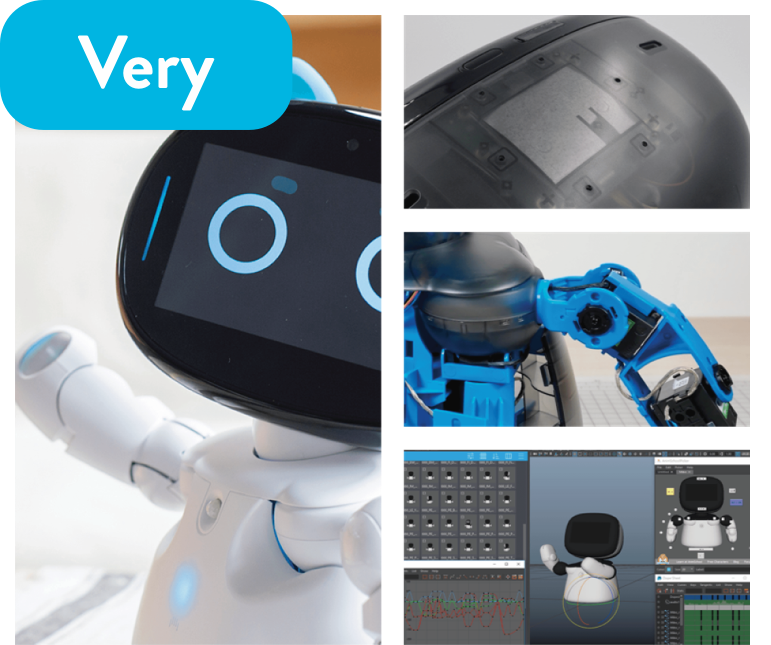 Very dramatic artistry,
Very engaging interactions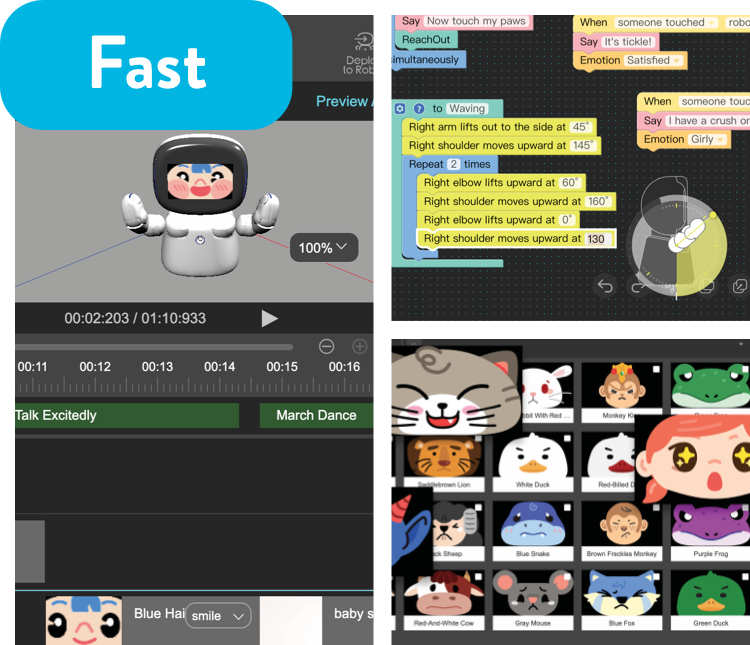 Fast setup,
Fast ongoing customization 
We provide an affordable, modular, and easy-to-implement robotics platform that can be used in ANY service-providing situation.
We provide a STEAM + AI learning curriculum for ages 3 to 16. Learning managment and account management solutions are also available.
We make robots for very large well-known global companies on an OEM/ODM/JDM basis. We can also customize the exteriors and AI dialogue models for large orders of our own robots.