Robot as your
Assistant
Waiter
Staff
Front desk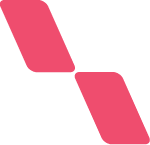 NUWA Robotics
RaaS Platform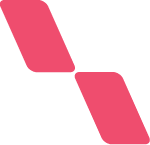 Design today, implement tomorrow!

Generate service flows in a flash.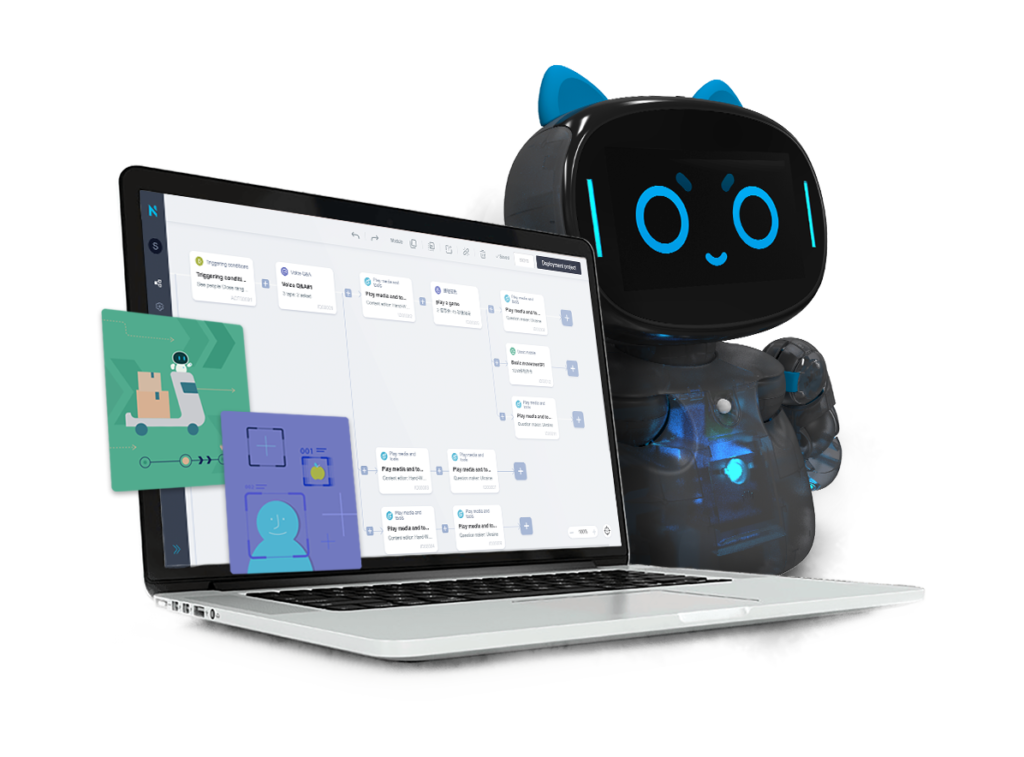 The NUWA's RaaS Platform includes a complete robotics SaaS solution with multiple browser-based tools that enable enterprises to quickly create and modify application content and manage/maintain multiple robots in real-time. Bring your own personal touch to service and refresh constantly to engage your customers.
Simple but powerful
no-code cloud tools.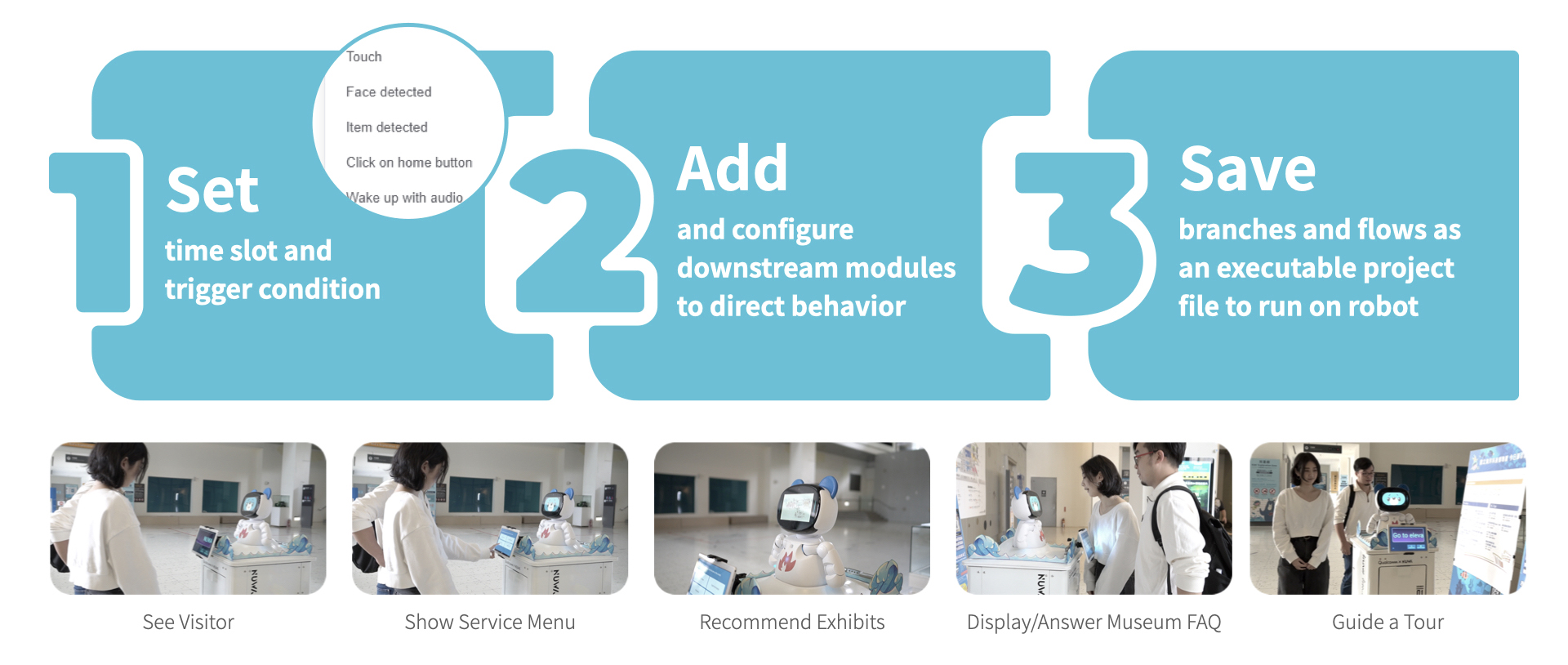 Connect different functions and resources of the robot without any programming skills
Your secret weapon for building service workflows.
With NUWA's Roflow visual editor, both developers and users without a programming background can use various robot functions (such as facial recognition, intelligent dialogue, singing and dancing performances, item delivery, etc.) to establish personalized service processes according to individual needs and and situations. At the same time, using the data collection feature, the overall service can be continuously optimized, making the robot a most powerful assistant. Deliver service your way with Roflow.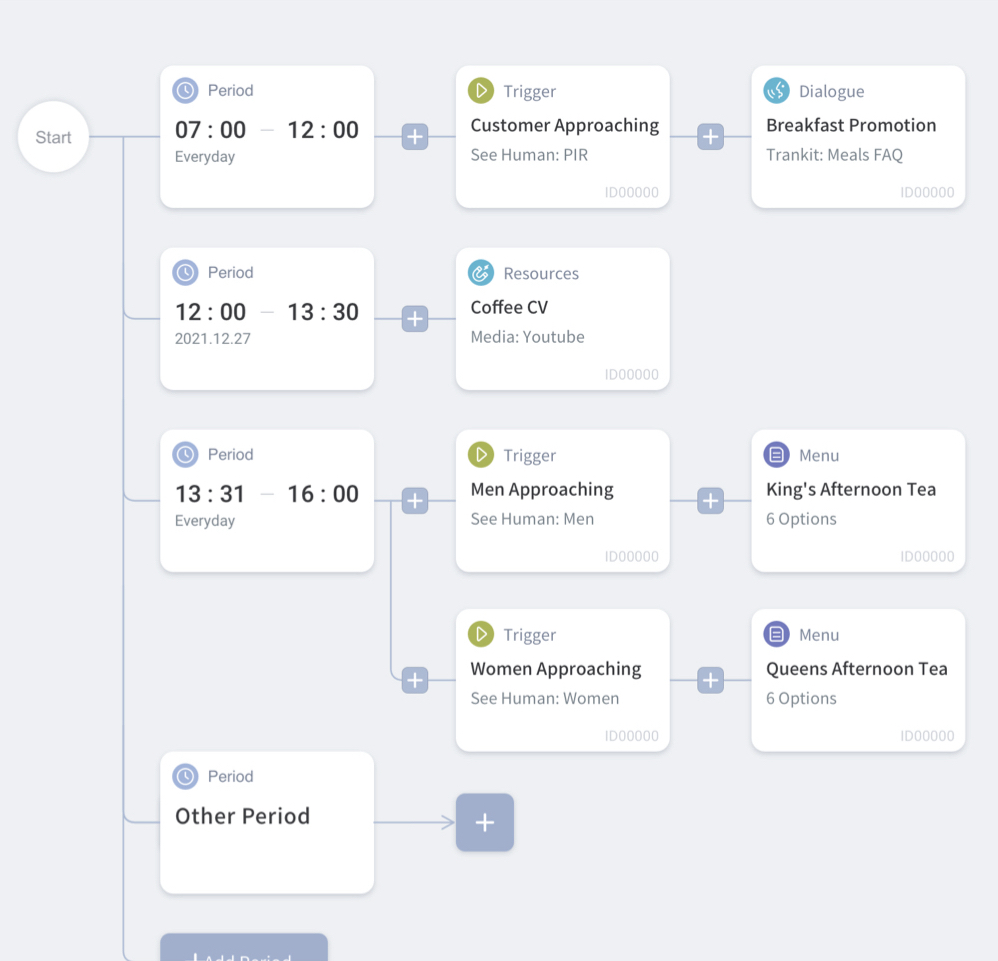 Kebbi & Service Robot compatible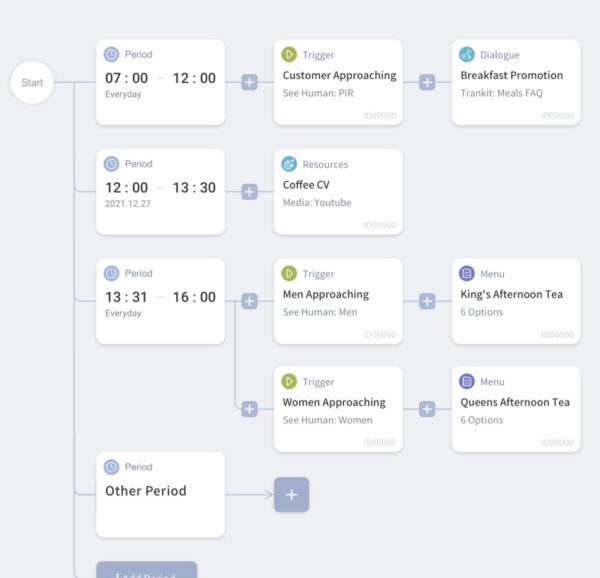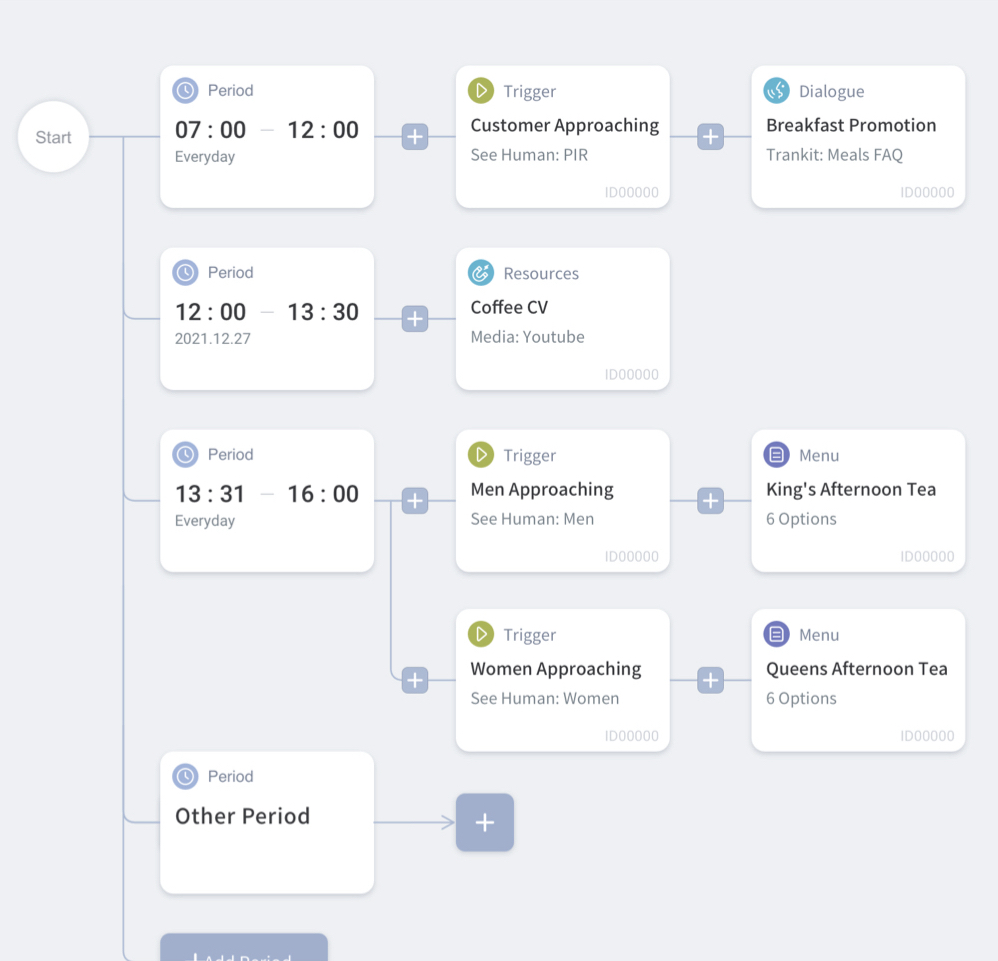 Manage maintain multiple robots in real time.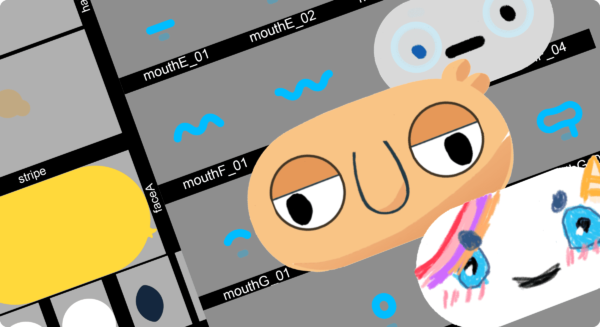 Customize your robot skin.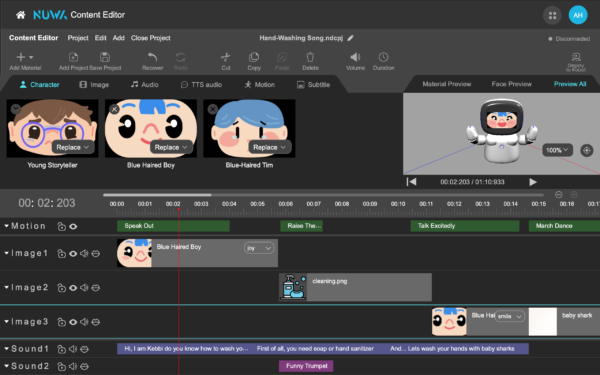 Create/edit robot performances.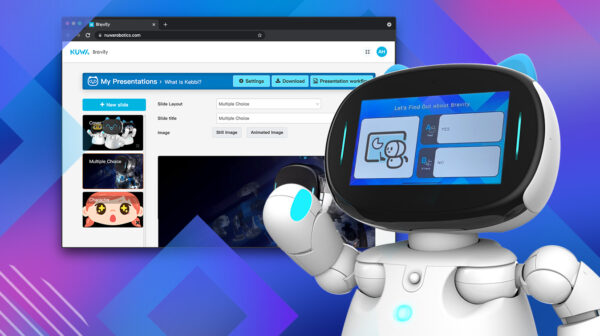 Design a presentation for the robot to deliver.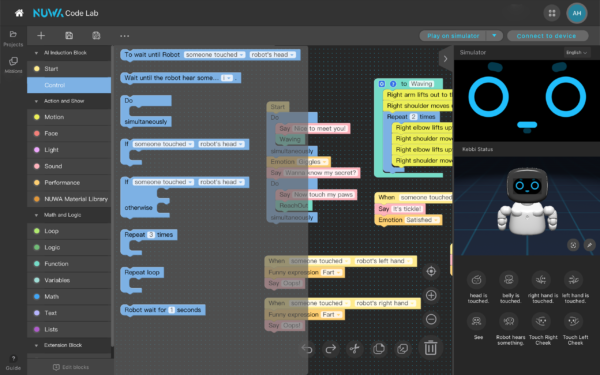 Create robot interactions using different code blocks.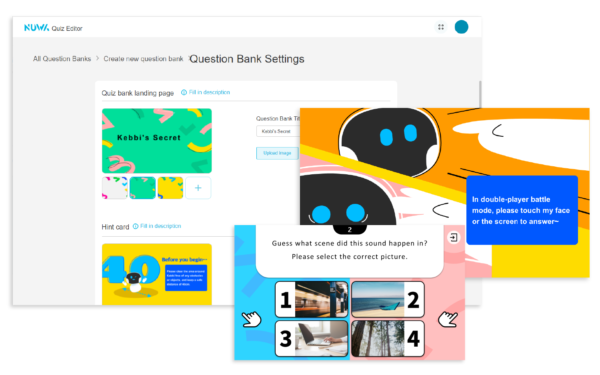 Design text, audio, or visual quizzes to run on the robot.