Robot companion for all your learning needs
Integrated learning, service and performance
to give you a helping hand with all your educational needs.
Kebbi Air
is Your Own Expressive & Fun Companion

With fine-tuned movements, AI sensing capabilities, and an active voice system, Kebbi Air can interact with people naturally for the most personal experience.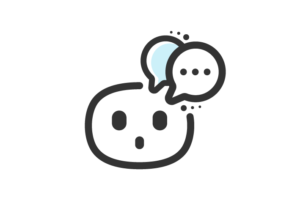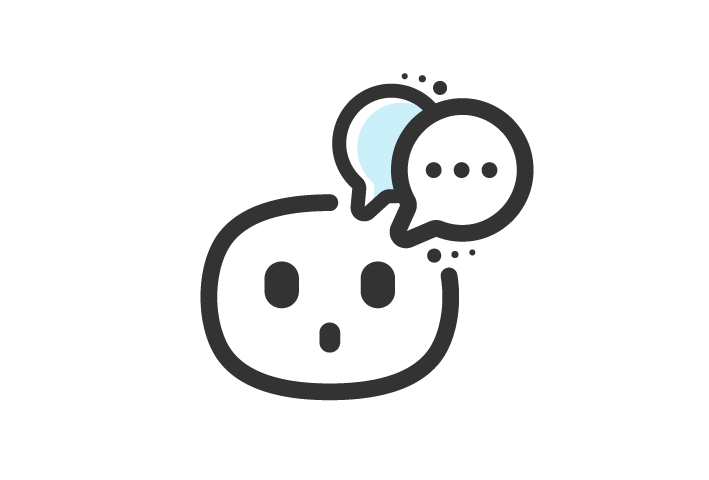 Converse with You According to Your Needs
Kebbi Air can answer all of your questions, and will actively converse with you to recommend content and information you might need, creating a more well-rounded and personal experience.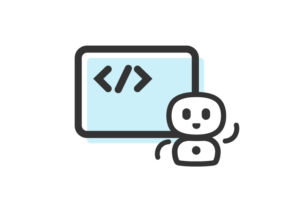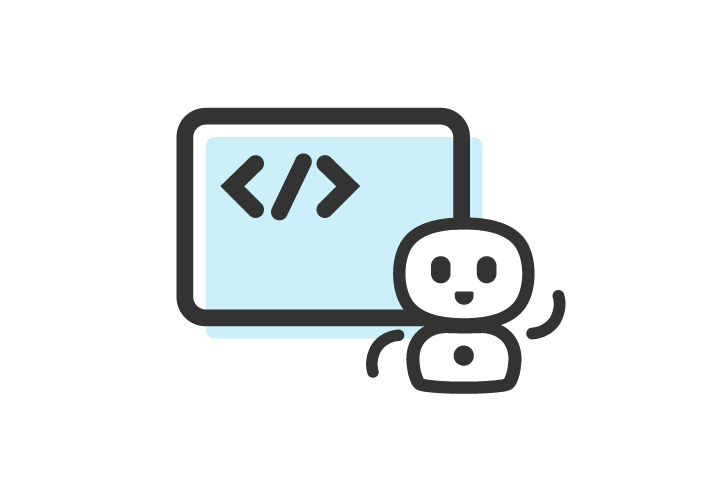 Wide-Ranging Applications & Easy to Integrate
Kebbi Air has an easy-to-use developer's system, allowing for high customizability and function extension. Extensive IoT support affords instantaneous integration and application.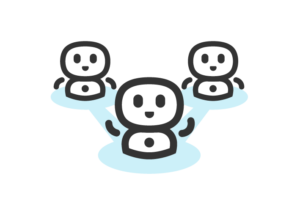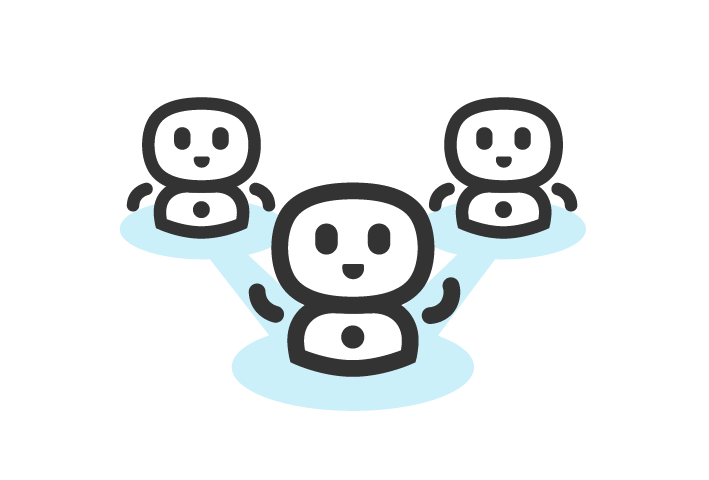 Rapid Development, Application & Deployment
Comprehensive API, SDK, content development tools and business management system that are easy-to-use and widely-applicable, making for a vividly interactive experience.
Bring Kebbi home today for less than the price of a smartphone!
Get a revolutionary interactive experience like never before!
AI Voice System & Object Recognition

Customizable Dialogues & Accessories

Voice Activation & Sound Orientation
Voice Activation & Sound Orientation

Movement, Touch and Facial Recognition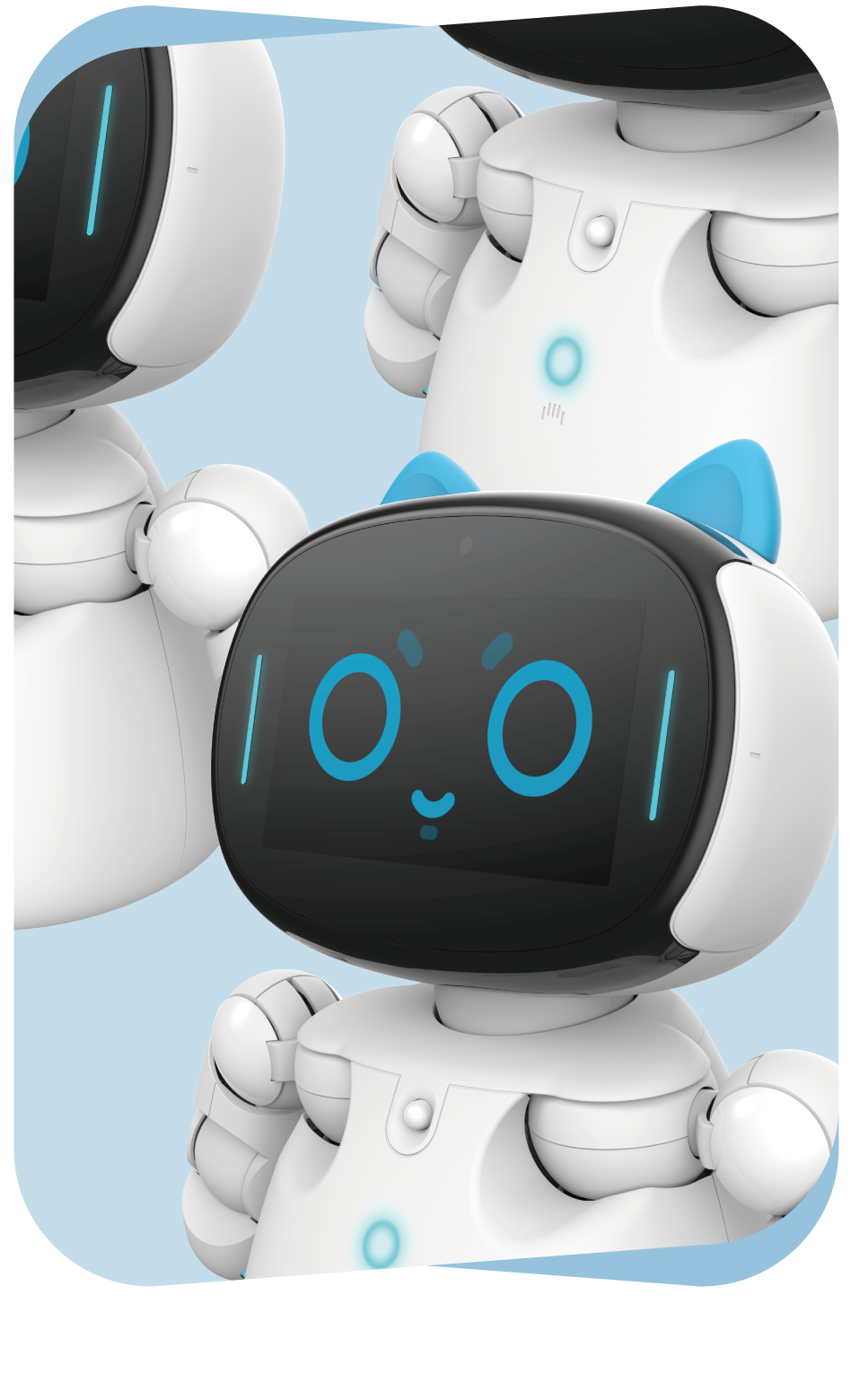 Let Kebbi Air help you out!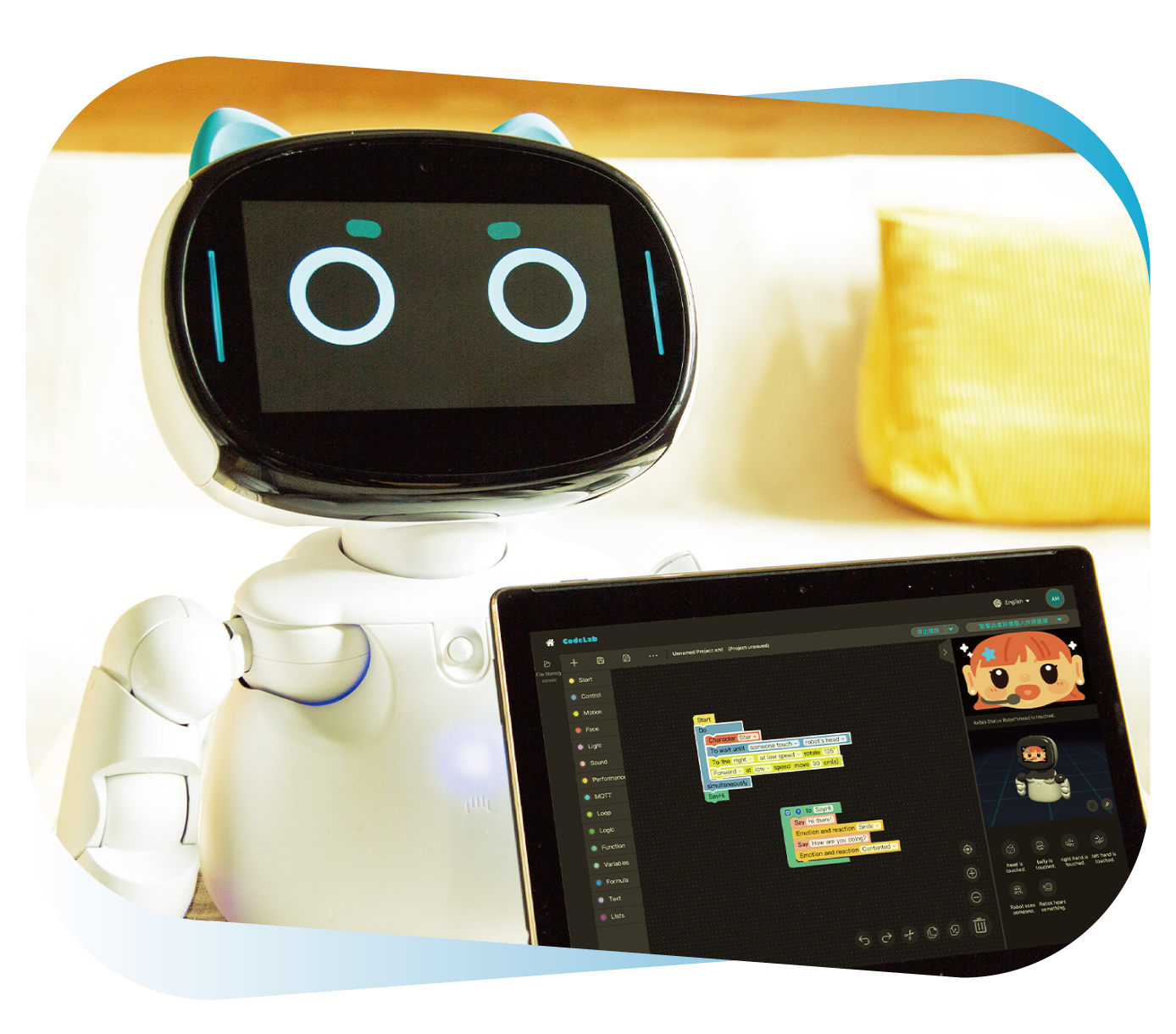 Multiple AI Functions and Sensors for a More Comprehensive Learning Experience
Twelve free-moving joints, five sensor regions, and over 40 million possible coding-block combinations create the perfect interactive learning experience. A wide variety of ways to present teaching content & materials can inspire children to learn and have fun, and cultivate their logical thinking skills and design mindset. You can equip your children with the core skills that are vital to succeeding in the 21st century, allowing them to communicate and coordinate within a team, think independently, and develop valuable problem-solving skills.
Adheres to the K-12 curriculum to provide valuable assitance to teachers
From knowledge to interdiscplinary instruction, Kebbi Air can assist students according to their age and learning needs, helping them advance through progressive learning goals. Kebbi can also serve as an Assistant Language Teacher (ALT) to alleviate the burden on teachers and increase learning productivity!
Facial Recognition & Active Voice Interaction Creates a Personalized Experience
Kebbi can chat with customers in real-time, detect their age and gender, and provide assitance through a wide-range of expressions and movements. Allow Kebbi to help greet and bring in customers or introduce the products to create an eye-opening shopping experience for your customers.
Complete System Management & Support for Heightened Productivity and Efficiency
Kebbi Air's Robot Management System (RMS) allows you to manage and update all robots remotely, saving time and effort spent training each robot individually.