A Personal Robot Companion
for Everybody
NUWA Robotics has created the most interactive and expressive robot learning companion on the market! Our team is dedicated to AI robot development and singularly focused on integrating cutting-edge technology and art for the ultimate user experience.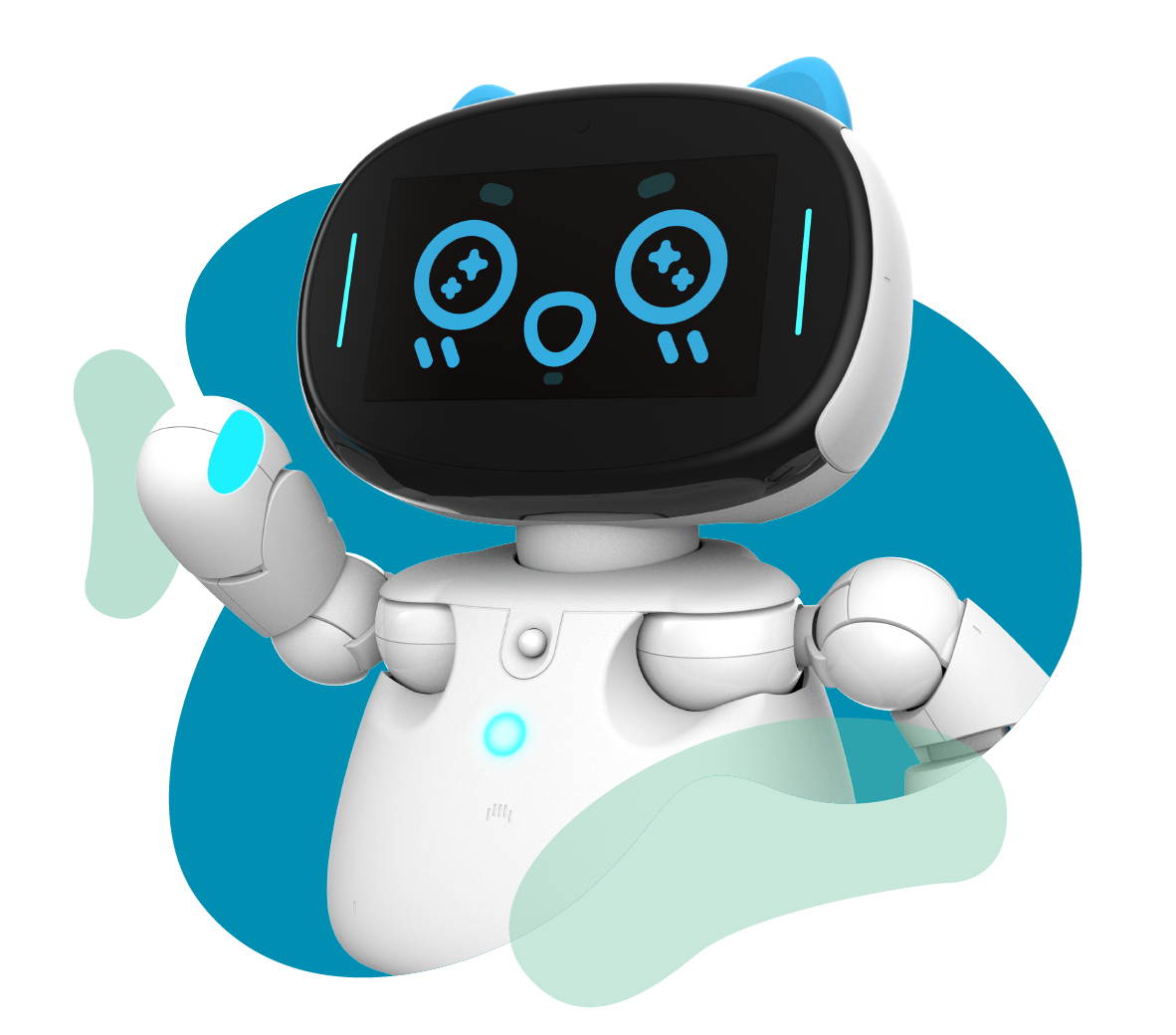 Founded in Taipei in 2016, NUWA Robotics is one of the only industry players to combine AI, software development, large-scale production, interactive content and UX design to develop full-range intelligent robot research & design capabilites.
Creating a robot capable of in-depth human interactions requires powerful technological capabilities and the ability to create content & design that can touch the hearts of all users. Our designers span different expertise and work with our dynamic team of experts to find the sweet spot when it comes to technology, experience, and market placement.
"

A Personal Robot Companion for Everybody

"
"
More Than Just a Solution – A Revolutionizing Experience

"
It's the heart-warming smile that the waiter gives while serving up a warm plate or the instantaneous and insightful feedback given by a personal tutor. It's also the patience, support, and camaraderie from teammates, or the affirmation and encouragement from the crowd cheering you on.
The powerful capabilities of an AI robot lie not only in the spectacular range of functions and abilities it possesses, but also in the human-like companionship it provides with every expression, every move, and every interaction.
Our team is dedicated to expanding the range of scenarios by which the AI robot can be integrated into our lives. At the same time, we are thinking about how to deepen the relationship between humans and robots, and considering all the potential roles the robot can play in our lives. We are not simply providing a functional robot, but a companion that will touch the hearts of users across the world.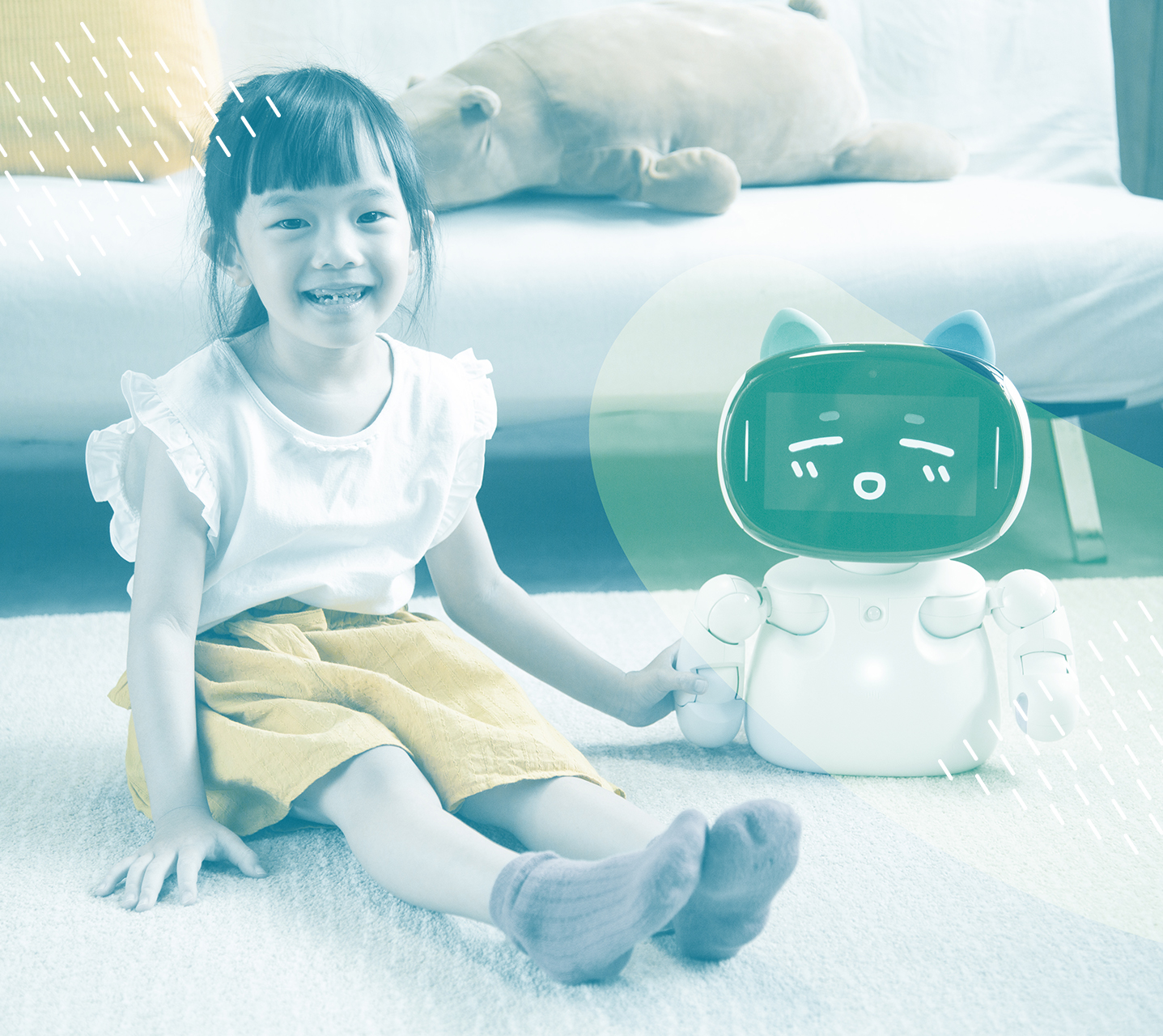 Xiaomi YouPin Crowdfunding
Record-Breaking Sales of Children's Products
Generated 550K USD in sales
Breaking crowdfunding sales record of Xiaomi children's products
Taiwan's Largest Fundraising Platform
Record of Over Ten Million Raised in Crowdfunding
Raised 400K USD in crowdfunding
Breaking highest crowdfunding record in Taiwan's AI educational robot industry
CommonWealth Parenting Edu Startup Competition
Recognition from industry experts in Education & Technology as Taiwan's most promising startup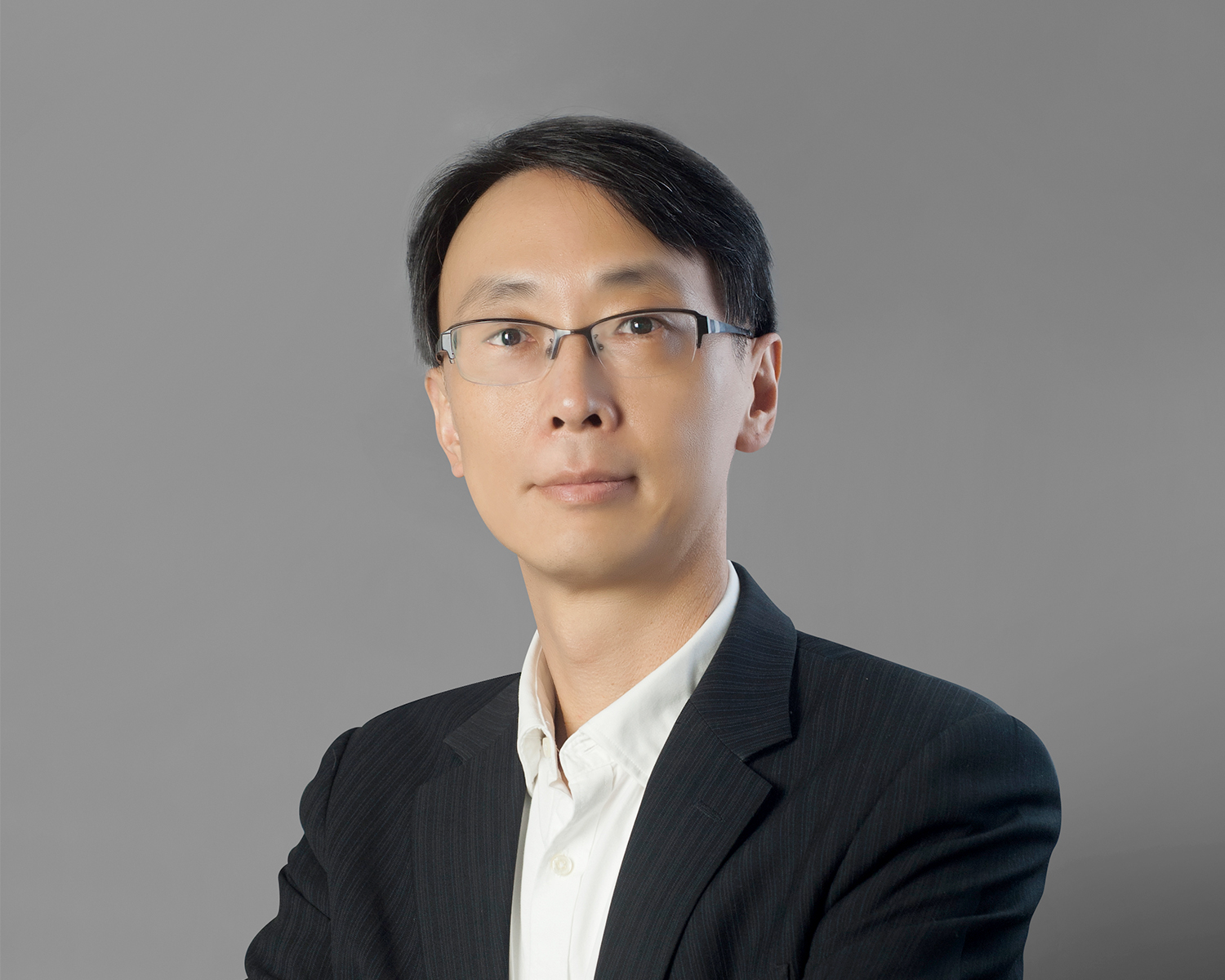 Leo Guo
"The harder you work today, the sweeter the fruits you shall reap"
M.S. in Computer Science, Stanford University
The heart and soul of NUWA ever since its inception, Leo leads the engineering and product design teams in AI development and smart device creation to improve the general quality of life. He is highly committed to incorporating robots into modern society. Leo's experiences as a high-level executive at Foxconn and Softbank have ensured his considerable ability to lead in all aspects of business, from product development to sales and marketing.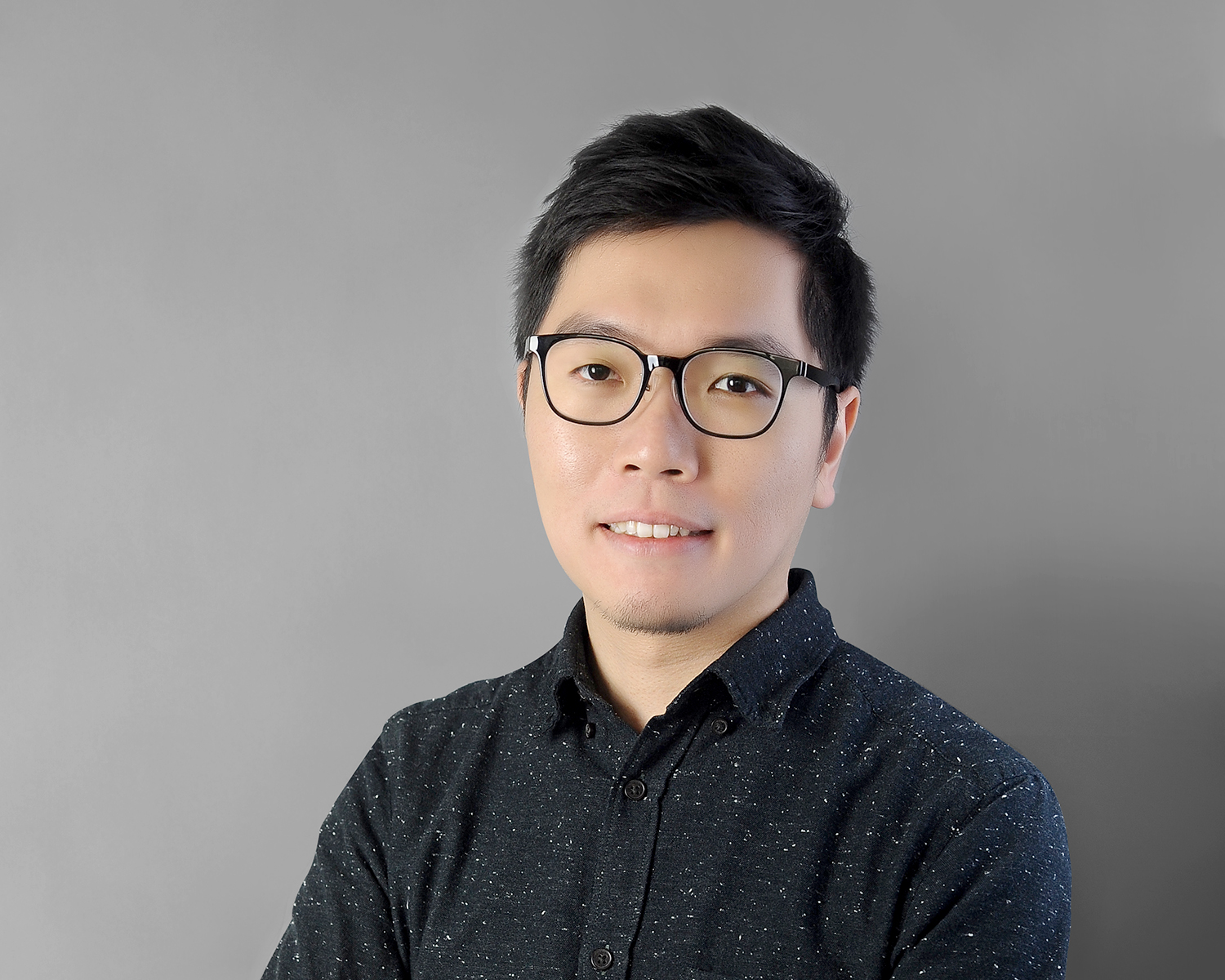 Ted Chen
Co-founder & Directior of Design
"Create sensible designs with the greatest rationality"
B.A. in Industrial Design, Shih Chien University
An avid robot and sci-fi lover, Ted began drawing robots since he was in kindergarten. His passion and creativity, combined with his considerable experience in industrial and UX design, have enabled him to lead the design team on an adventure exploring the possibilities of robotic products, which also powers NUWA's creativity and design.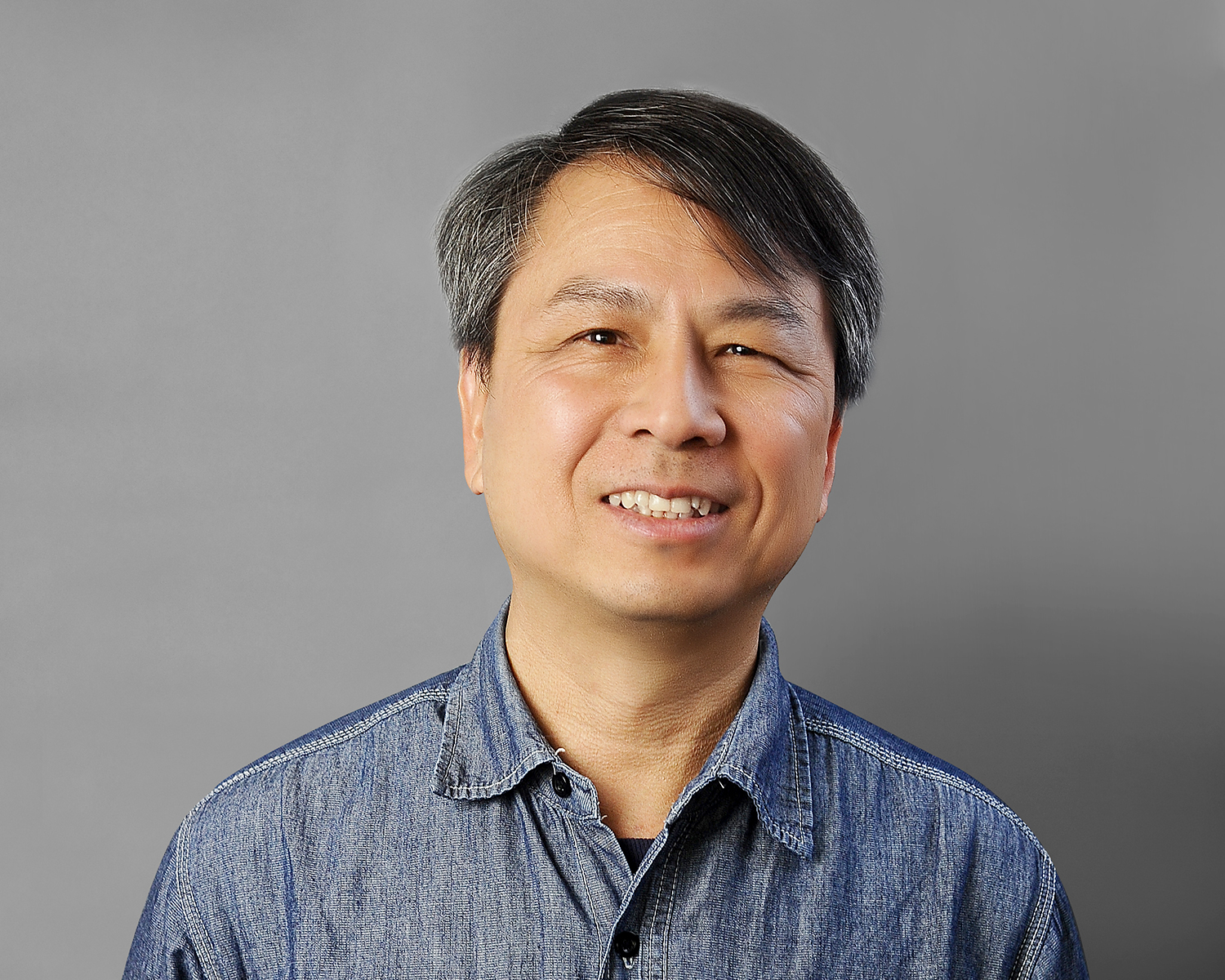 W.J Wei-Chieh Lee
"Producing high-quality software quickly—whatever it takes"
Ph.D. Program in Computer Science, National Tsing Hua University
A veteran software programmer with over 30 years of experience in telecommunications-related core software development, W.J. is now in charge of the system architecture of NUWA's smart robots. He was also formerly a high-level technical executive at HTC and Foxconn.