STEAM Up!
STEAM + AI → Where Computational Thinking Begins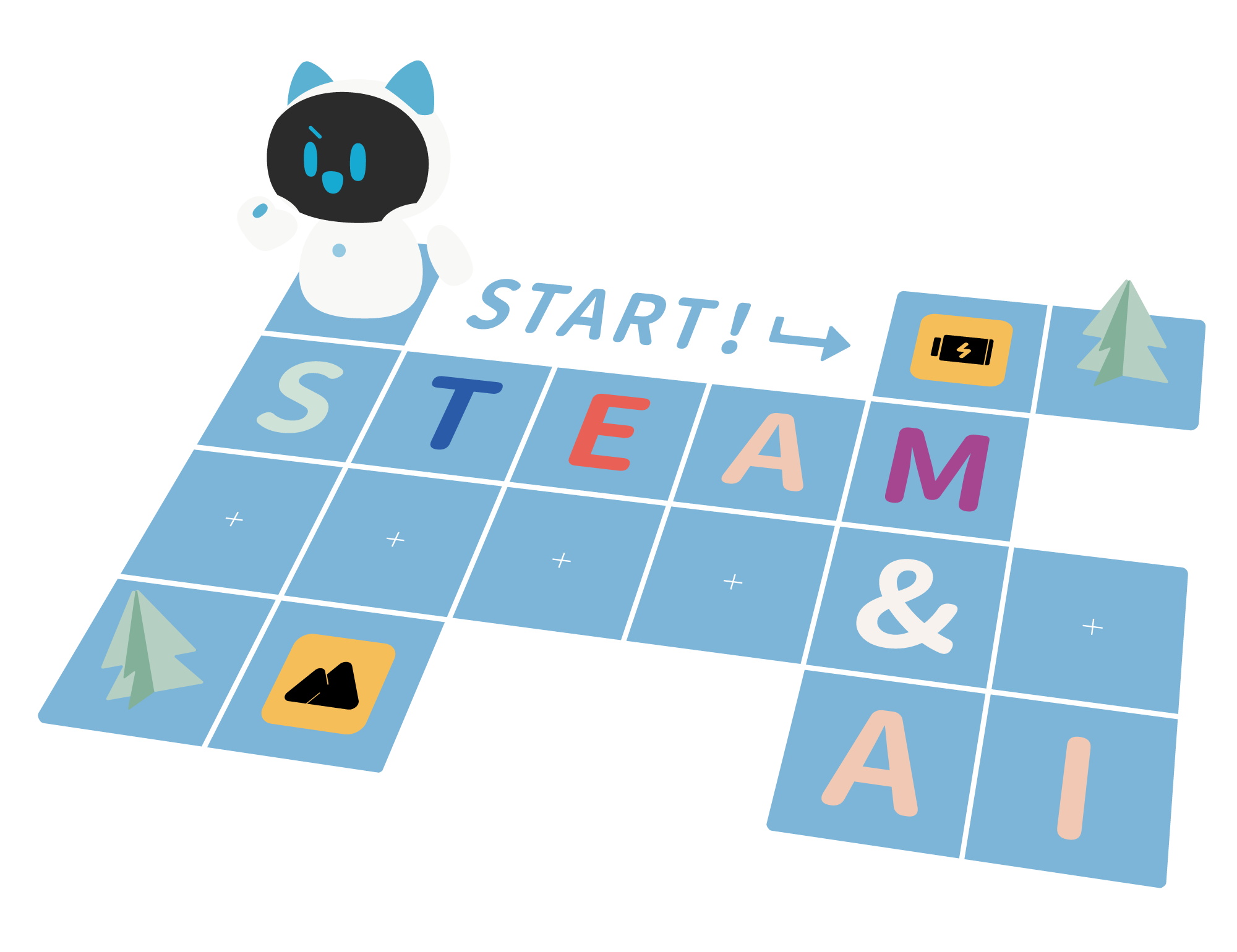 Why have over 700 schools chosen to implement NUWA robots?
Immersive AI + Gamified Learning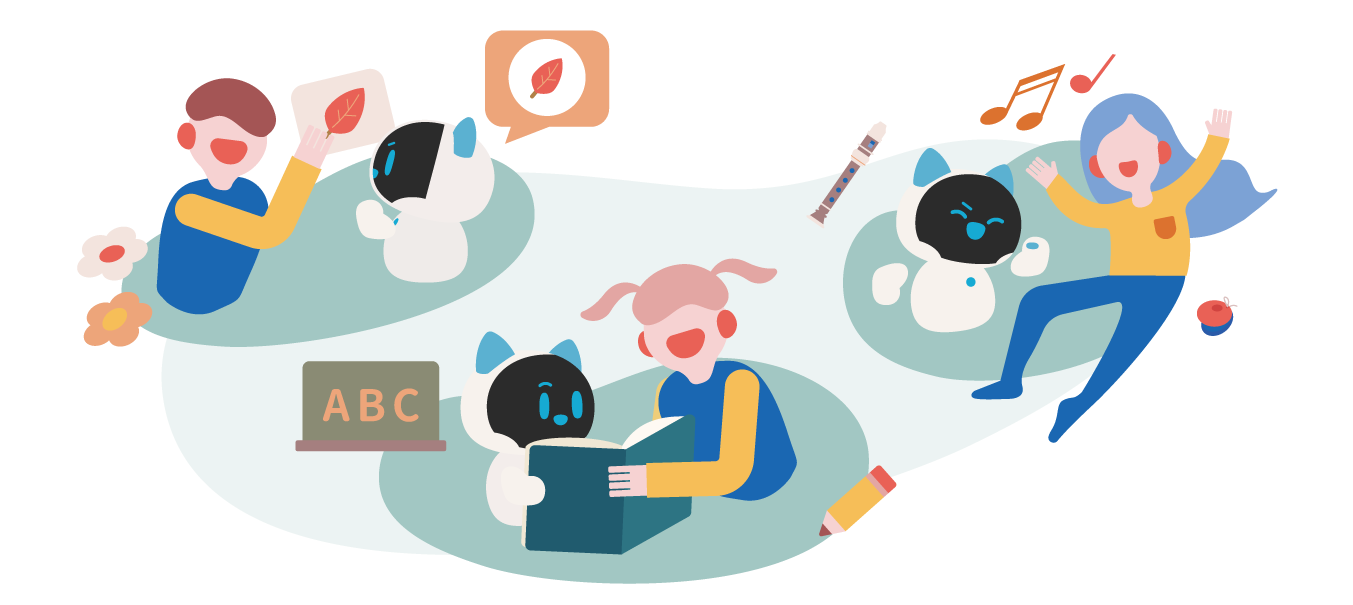 How hard is it to start a programming class?
We've put a whole semester of classes together for you!
NUWA specializes in the teaching of computer programming "enlightenment," using common life experiences and everyday logic, moving from simple to deeper analogies, so that enthusiastic teachers can easily just follow the Teacher's Guide to lead students to coding and STEAM epiphanies.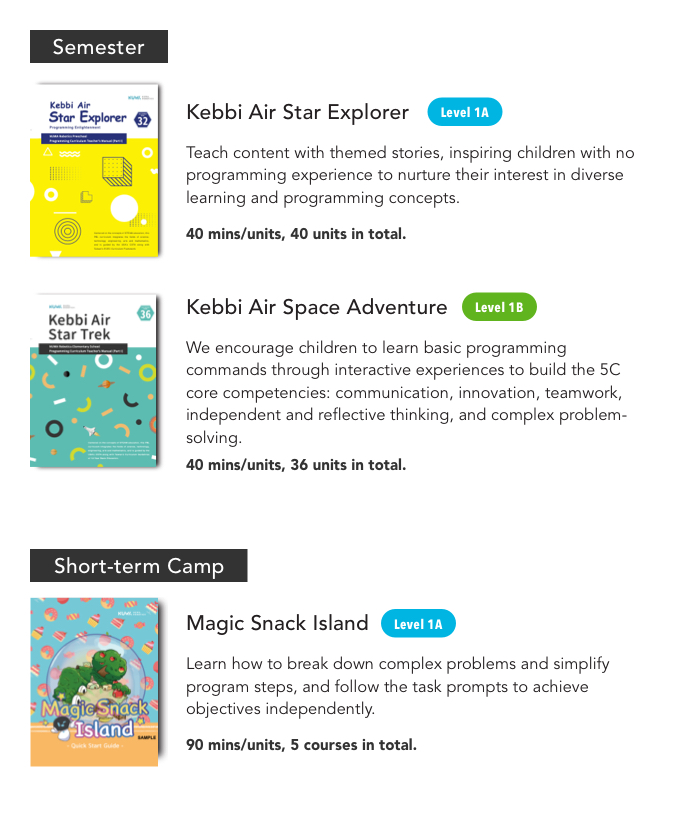 NUWA's proprietary robot teaching system provides progressive learning objectives according to the needs of students at each level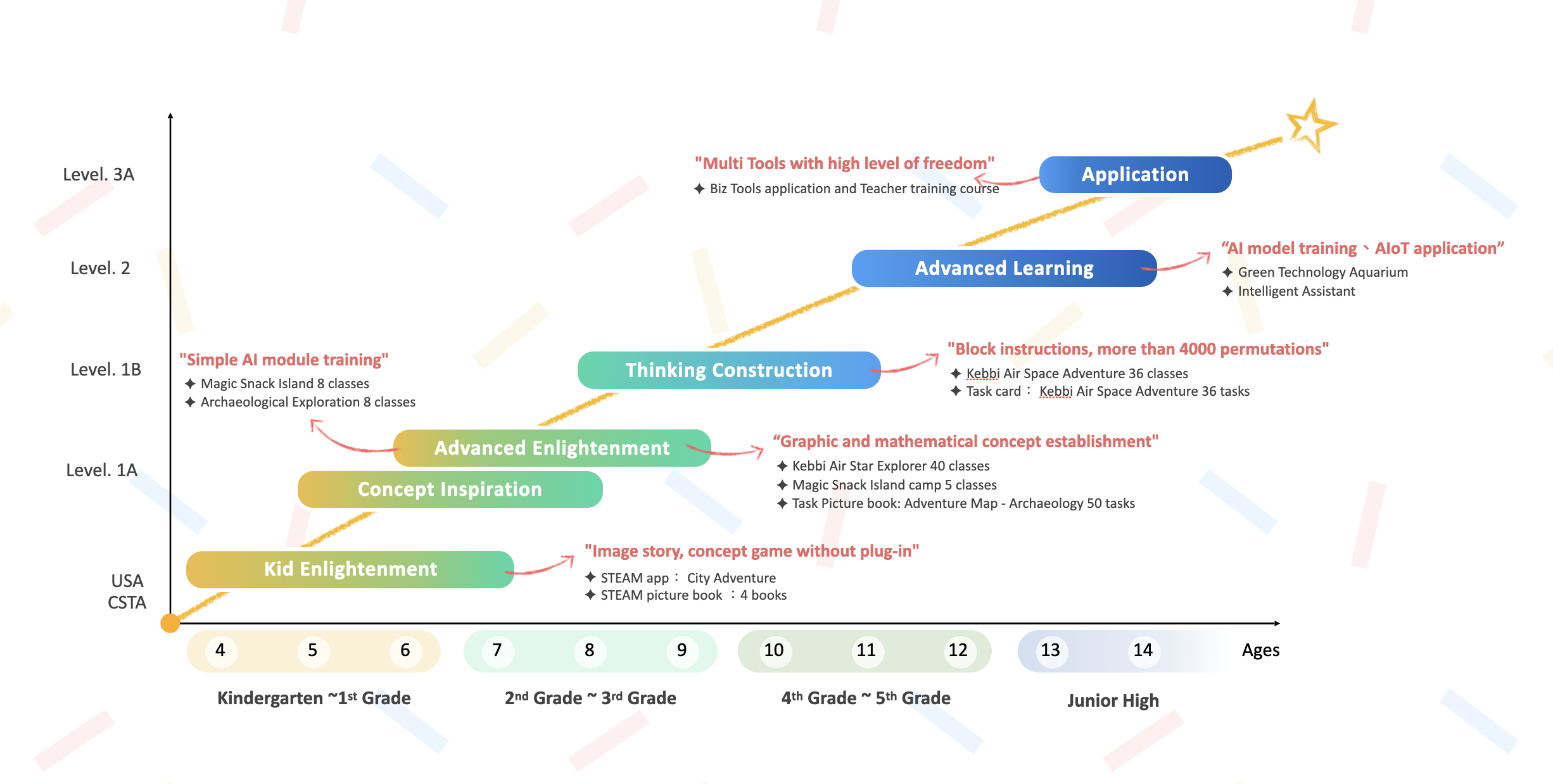 Kebbi can do more in your classroom.
Hands-on! Not just for STEAM
Besides curricula for STEAM, NUWA's cloud-based development tools turn Kebbi into a teacher's assistant for any subject! Create in the cloud, deploy on the robot.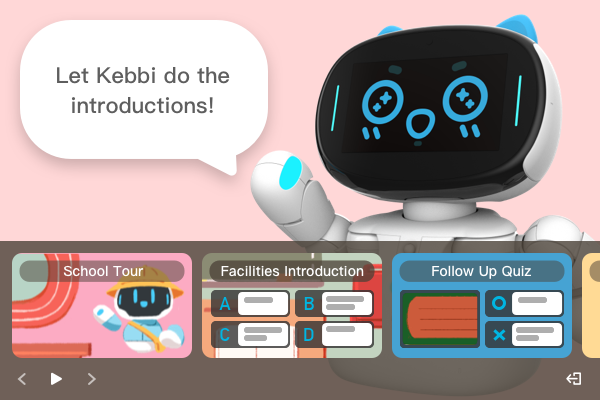 Brevity Robot Presentation Tool
Students can become the creators, giving talks using Kebbi and NUWA presentation software. Student work can be shared across the school, and of course teachers can build presentations as well. Screen can be cast using an optional Miracast dongle.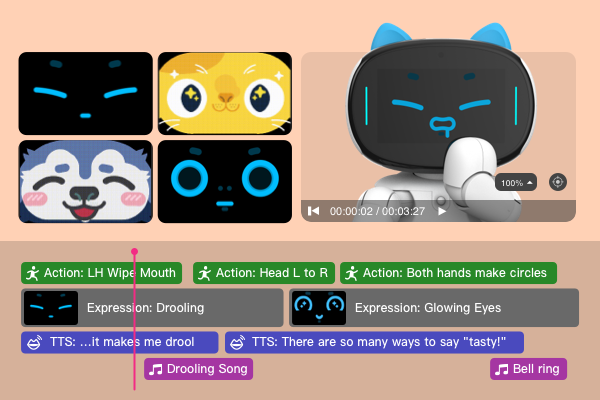 Content Editing Tool
Students become screenwriters and directors using NUWA content editing sofware. Using the intuitive timeline interface, ready-made or self-created materials, and drag-and-drop robot motions, both students and teachers create dramatic performances.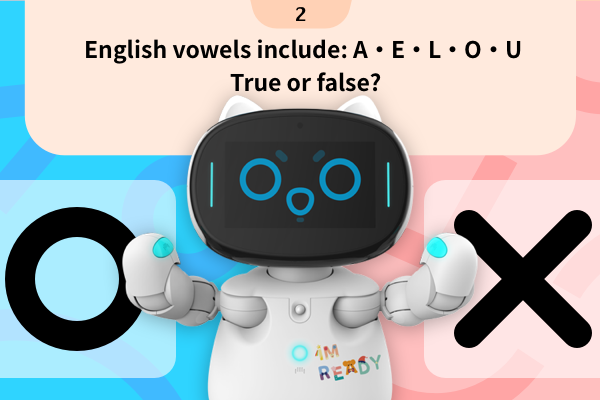 Quiz Dash + Quiz Editor
Students can design questions to show their knowlege of assignments, or teachers can design exciting multimedia quizzes to test lesson comprehension. Play 1-on-1 or head-to-head.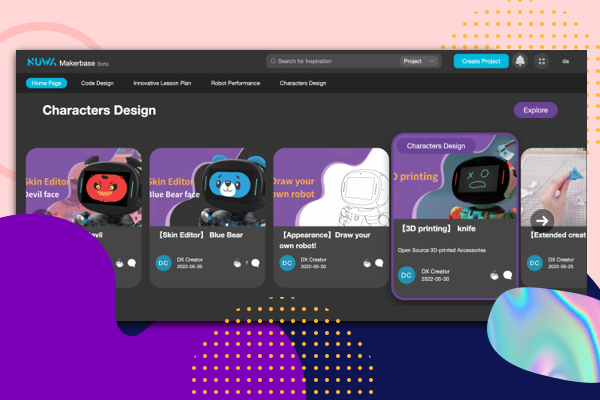 MakerBase Sharing Platform
Students share their creativity with the community, building confidence and learning from each other. Share code, skins, stories and more.
I manage multiple schools in a district. Is there a solution that makes life easy for me?
EZ-to-Manage, Highly Integrated Cloud Platform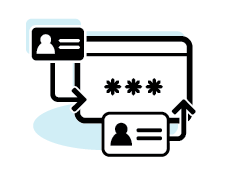 Integrated SSO Accounts
Easily integrate Kebbi login into your existing account management system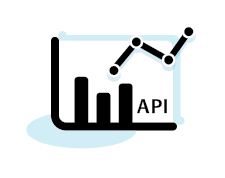 API Integration
Customize student reports and data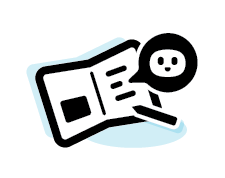 District Task Manager
Send out tests, competitions or activities to schools across a district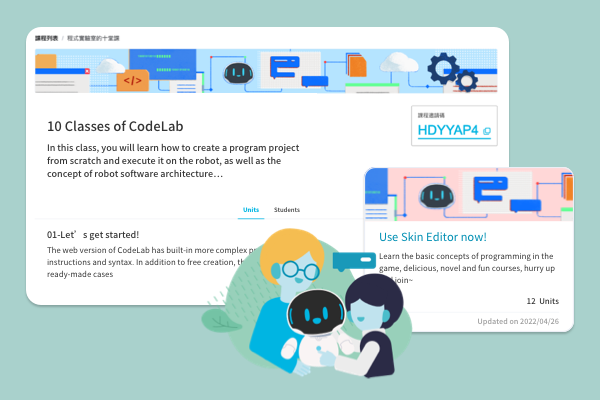 NUWA Class
A learning management platform where students can access the robots and teaching software needed for the class and create the exercises assigned by the instructor.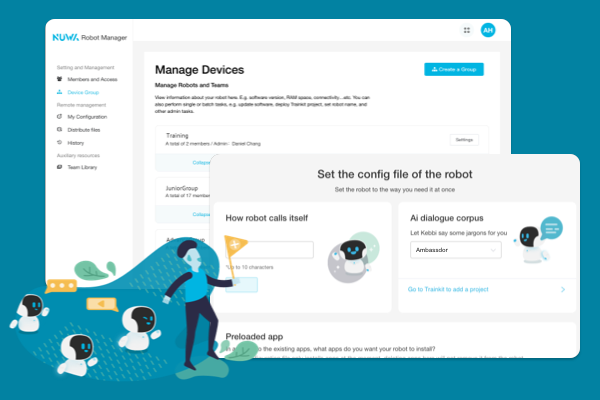 Robot Management System
Enables teachers to share robot materials or projects generated by different tools and to remotely batch manage robot devices in schools.